WH Brand Ltd Latest News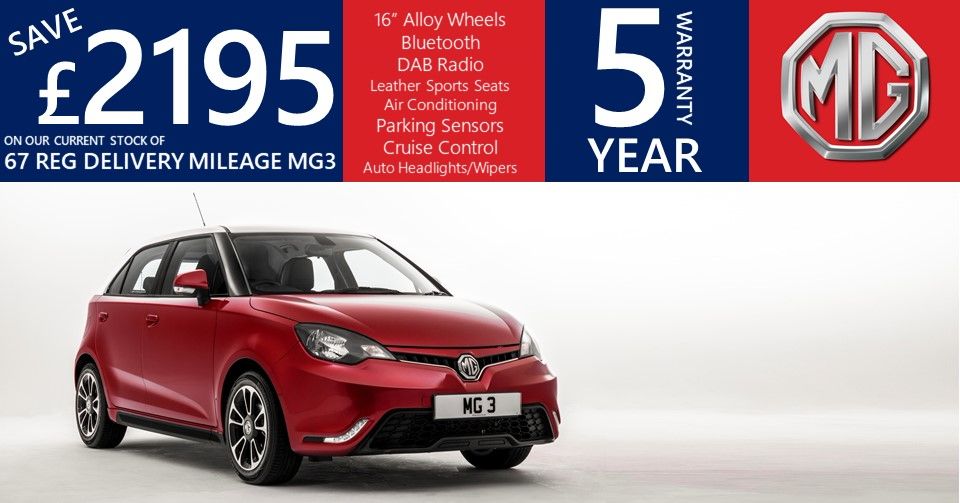 16-02-2018
67 REGISTRATION, DELIVERY MILEAGE, LEATHER STYLE SEATS, REAR PARKING SENSORS, BLUETOOTH, DAB RADIO, CRUISE CONTROL, 16" ALLOY WHEELS, AIR CONDITIONING, AUTO WIPERS/LIGHTS, ULTRA LOW INSURANCE ALL FOR JUST 9995! MG3 3STYLE+ MRP:…
Read more >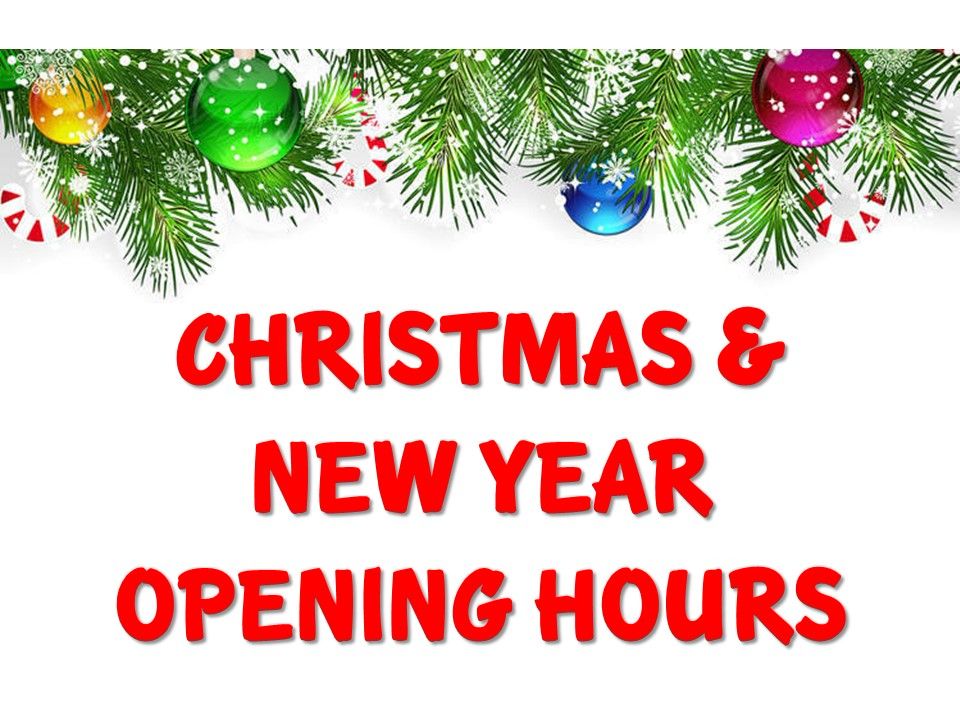 21-12-2017
For those looking to visit our dealership over the Christmas & New Year period here are are opening hours. Car Sales & Fuel Service & Parts Depts Saturday 23rd December 8am – 4pm 8am – 1pm Sunday 24th December CLOSED CLOSED Christmas Day CLOSED CLOSED Boxing Day CLOSED…
Read more >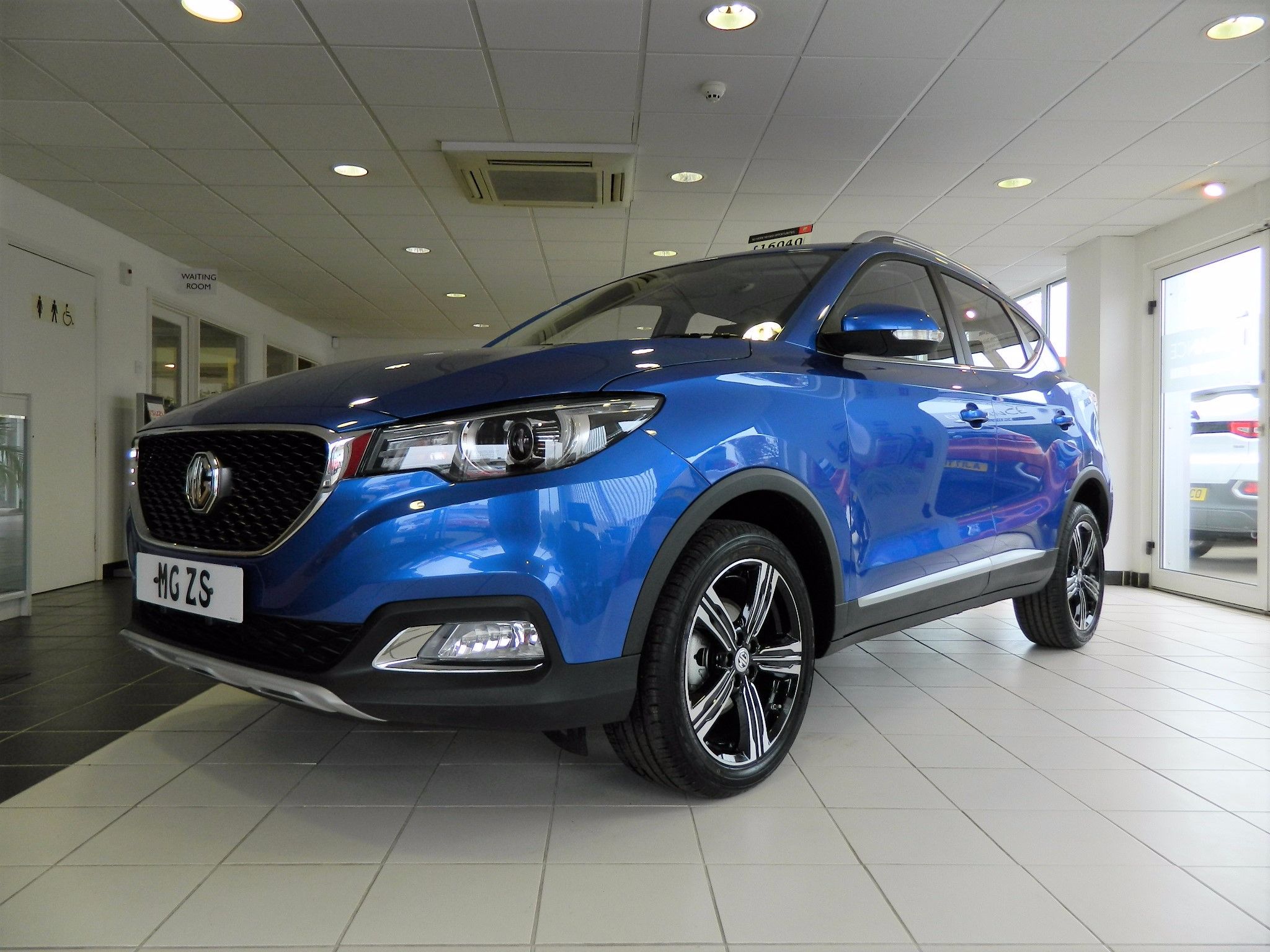 13-11-2017
The all new MG ZS is ready to be viewed at our showroom... Our MG ZS Launch Event will be held on 15th & 16th November. If you would like to arrange an appointment, please let us know a convenient time and your choice of either day. Just call us on 01406 330265, or email…
Read more >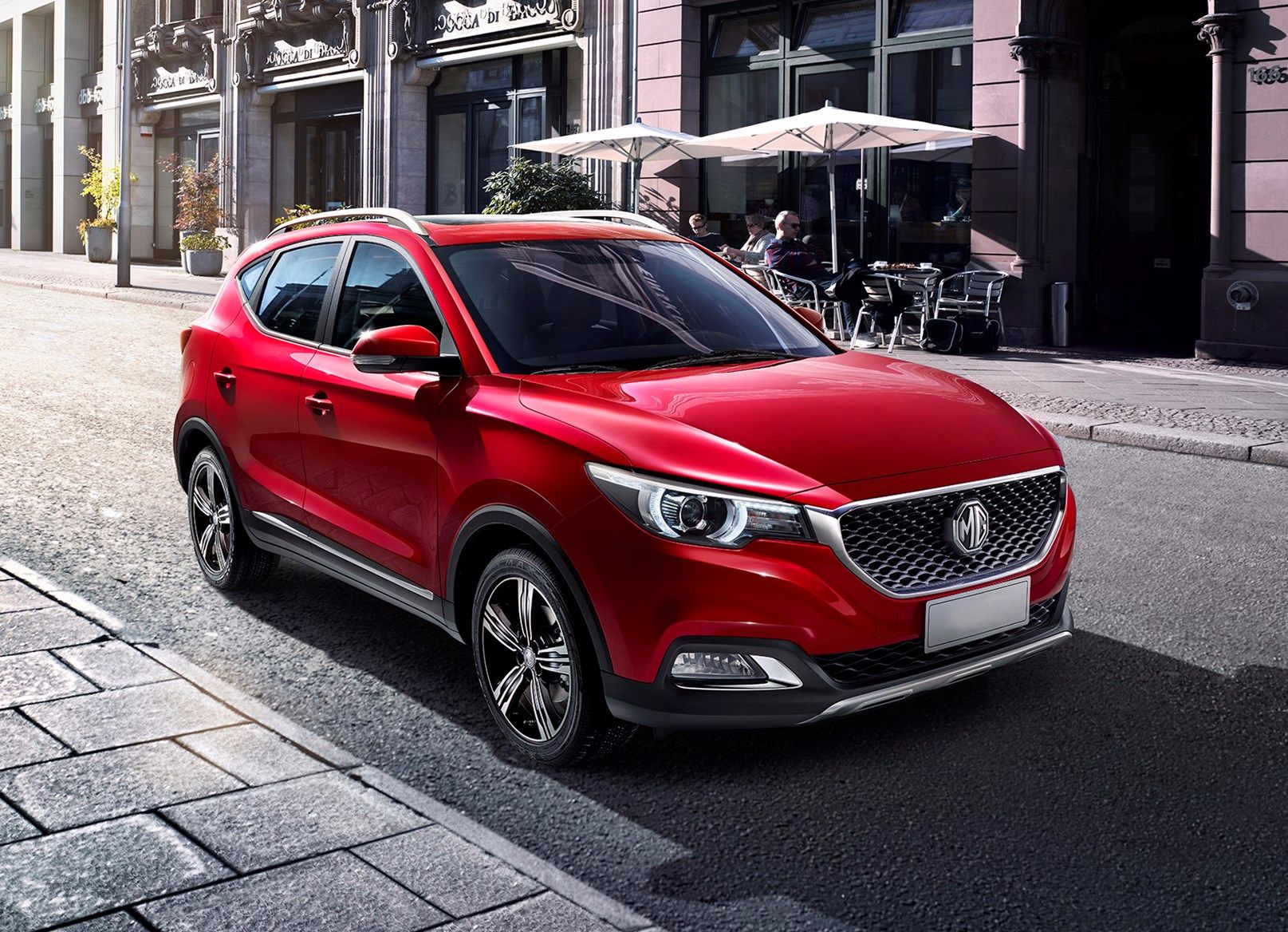 30-10-2017
The New MG ZS is coming. Test drives available from Friday 3rd November. Call us to book yours!
Read more >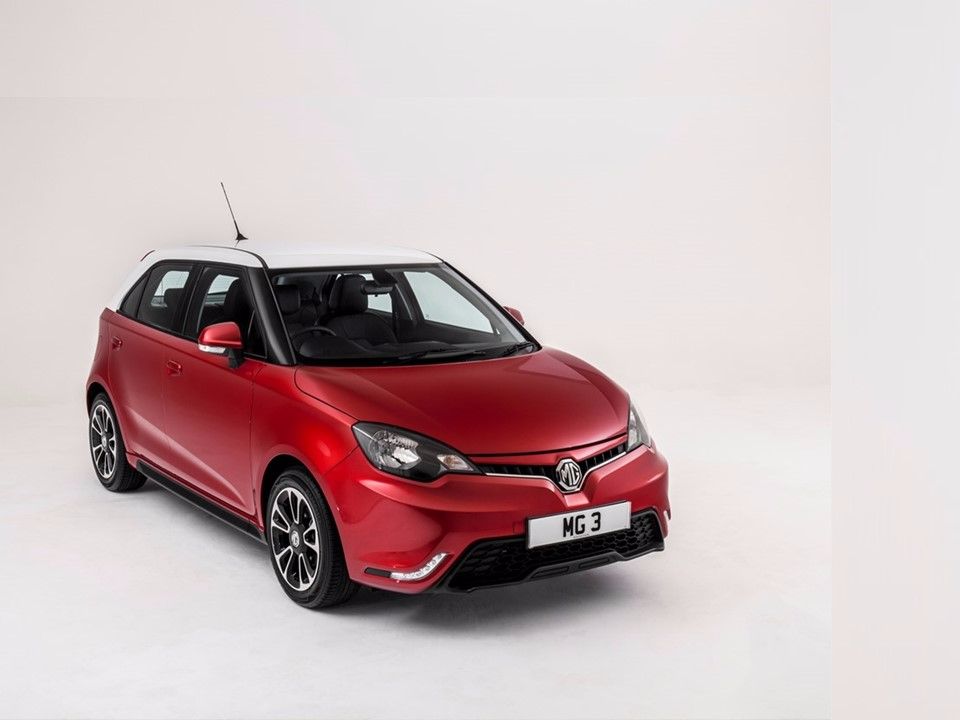 09-09-2017
Trade in your old car for a 67 registration MG3 3Style+ and get at least £2000 as part exchange. This offer cannot be used in conjunction with any other offer including 0% finance. MG3 3Style+ £11,695 Trade in your old car and pay at most £9,695
Read more >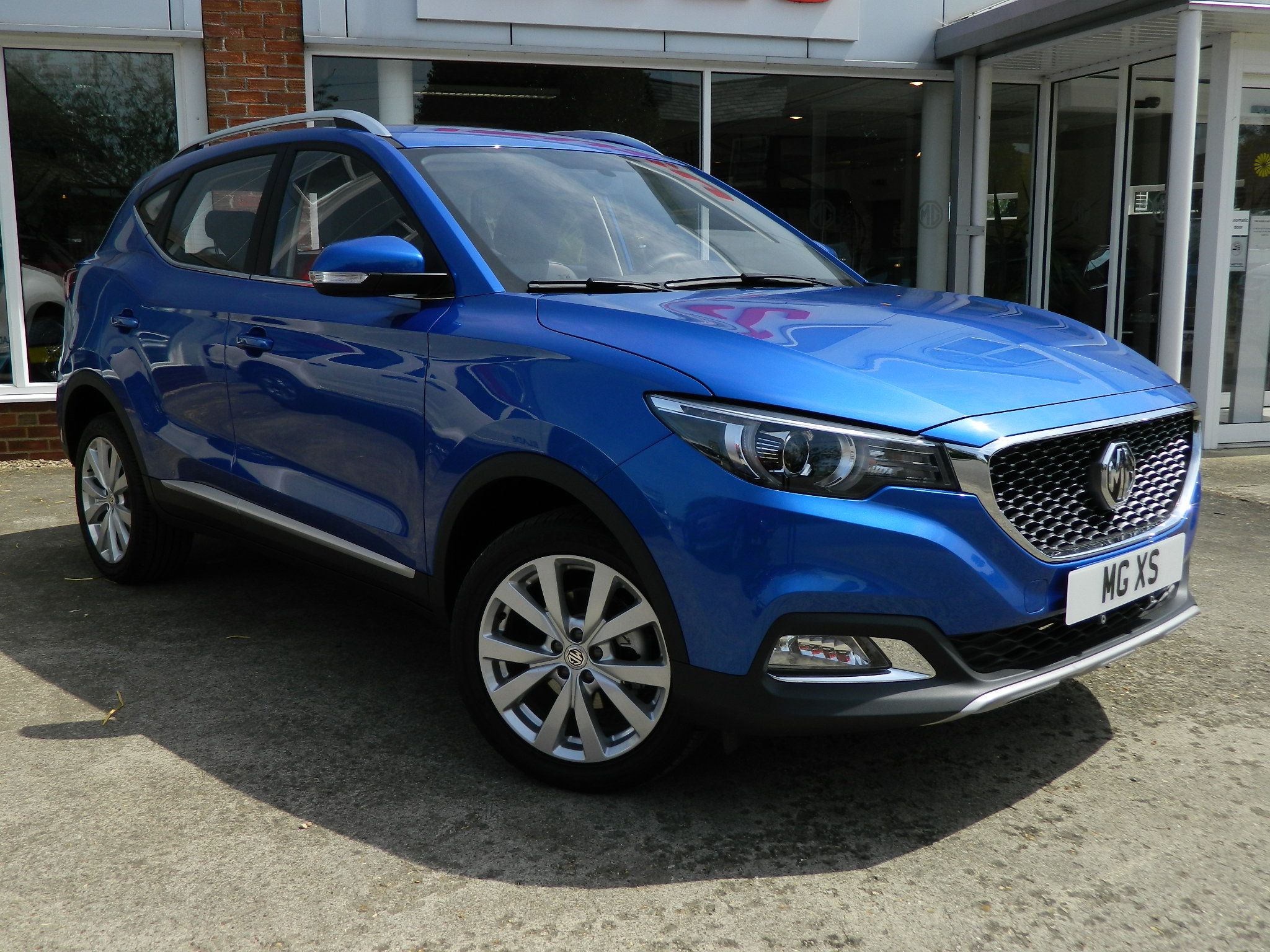 18-07-2017
Arrived at our showroom today... the new compact SUV. The car is due to be displayed at our CarFest this Sunday. However, if you are unable to make the day, the car is ready to be previewed throughout this week before launch in November.
Read more >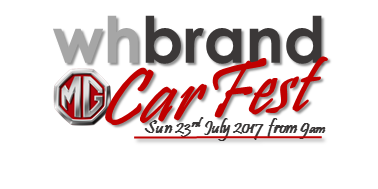 17-06-2017
Join us for the W H Brand MG CarFest in 2017. Open to MG cars and all related marques, from vintage to modern. Last year was our first W H Brand MG CarFest, and we had an incredible response with 192 cars on display. We've been asked by numerous people who attended if we would do it…
Read more >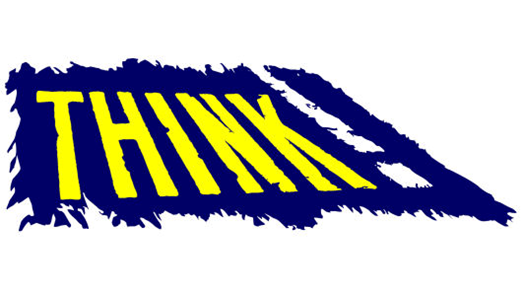 20-04-2017
MG Motor UK, one of the UK's fastest growing car brands, is backing a nationwide campaign to make mobile phone use as unacceptable as drink driving. Launched in the light of tough new anti-mobile fines in March, the government-backed initiative was launched by THINK! and will be promoted…
Read more >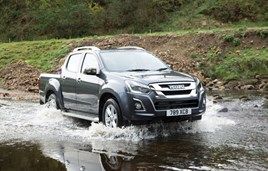 08-03-2017
The new generation Isuzu D-Max will have its public reveal at the CV Show held at the NEC, Birmingham, from 25-27 April, prior to going on sale in the Spring. The D-Max has been overhauled and features a brand new 1.9-litre turbodiesel engine, producing 164PS and 360Nm of torque. The 3.5 tonne…
Read more >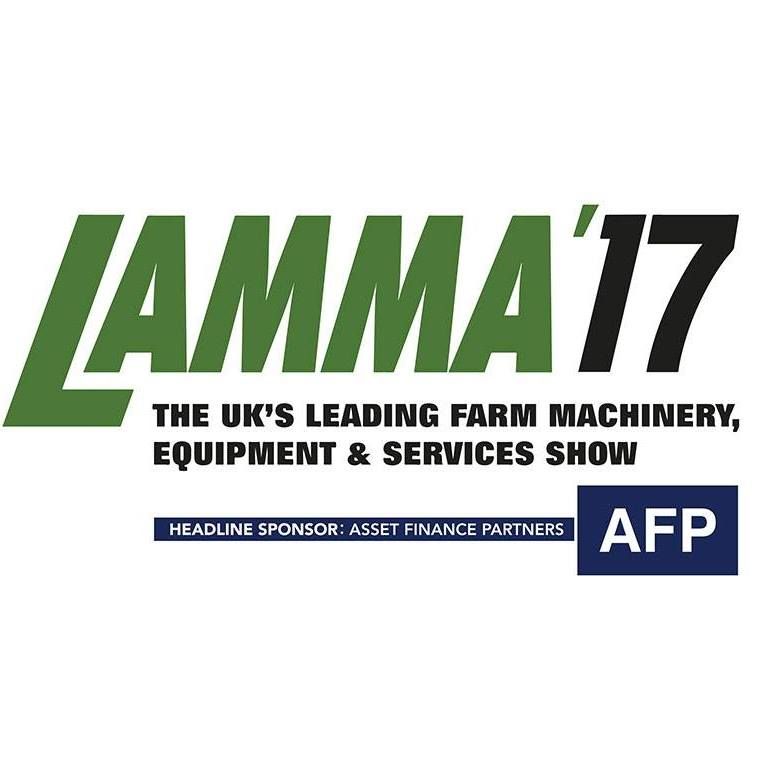 17-01-2017
This week, Weds 18th & Thurs 19th, we will be at the East Of England Showground Peterborough for the Lamma'17 Show, the UK's largest agricultural equipment show. We will be displaying 6 Isuzu D-Max pick-ups. Come and see us on stand number G44 for the latest offers. It's free entry…
Read more >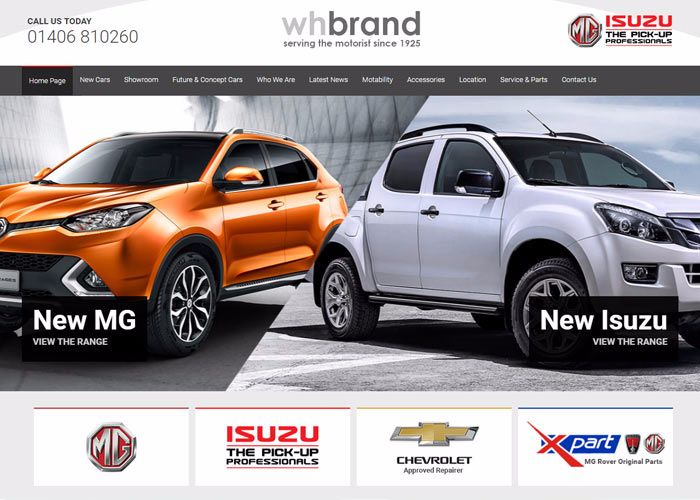 21-10-2016
We have a new website, thanks to the guys at Autoweb Design our new site is fully responsive, which means you can use any device of your choice to navigate our site and use all the features!
Read more >