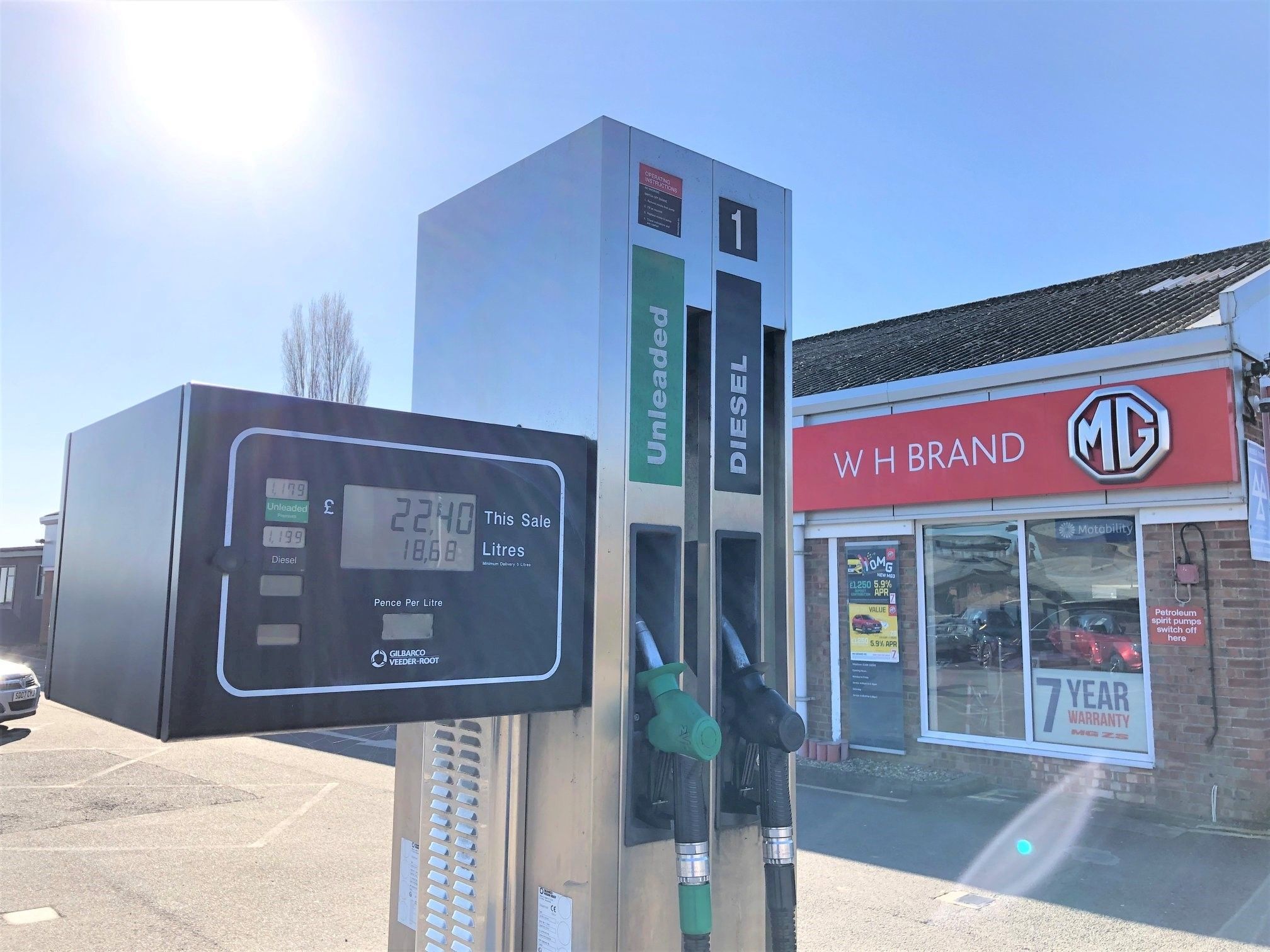 ⛽PLEASE NOTE⛽
On Thursday 30th April our fuel pumps will be closed for the day.
During the past few months we have had issues with our fuel pumps. To avoid any more problems and to keep our fuel sales reliable, we are having new equipment installed.
We apologise for any inconvenience this may cause.
Thank you.
Latest News
25-05-2022
01406 330265 sales@whbrand.co.uk www.whbrand.co.uk
Read more >
25-05-2022
Deliveries coming through again. All sold! 01406 330265 sales@whbrand.co.uk…
Read more >