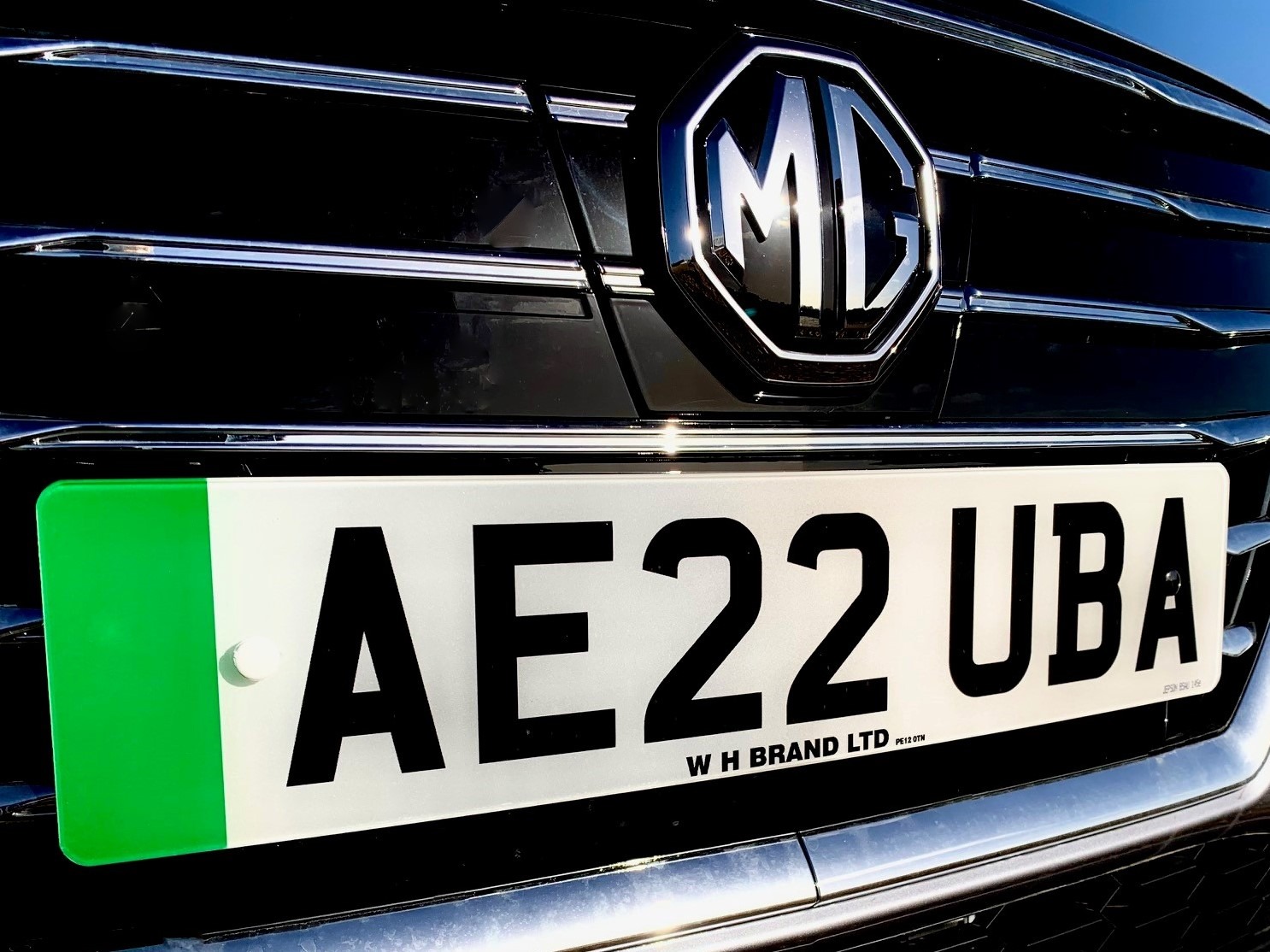 22022022
What better way to mark today's palindrome than to mention the upcoming March 22 registration?
We have a number of unregistered MGs scheduled for delivery over the next few weeks - all confirmed to be registered on the brand new 22 plate.
From MG3 to MG5 EV, get in touch with our sales team to find out more!
01406 330265
sales@whbrand.co.uk
www.whbrand.co.uk
Latest News
25-05-2022
01406 330265 sales@whbrand.co.uk www.whbrand.co.uk
Read more >
25-05-2022
Deliveries coming through again. All sold! 01406 330265 sales@whbrand.co.uk…
Read more >