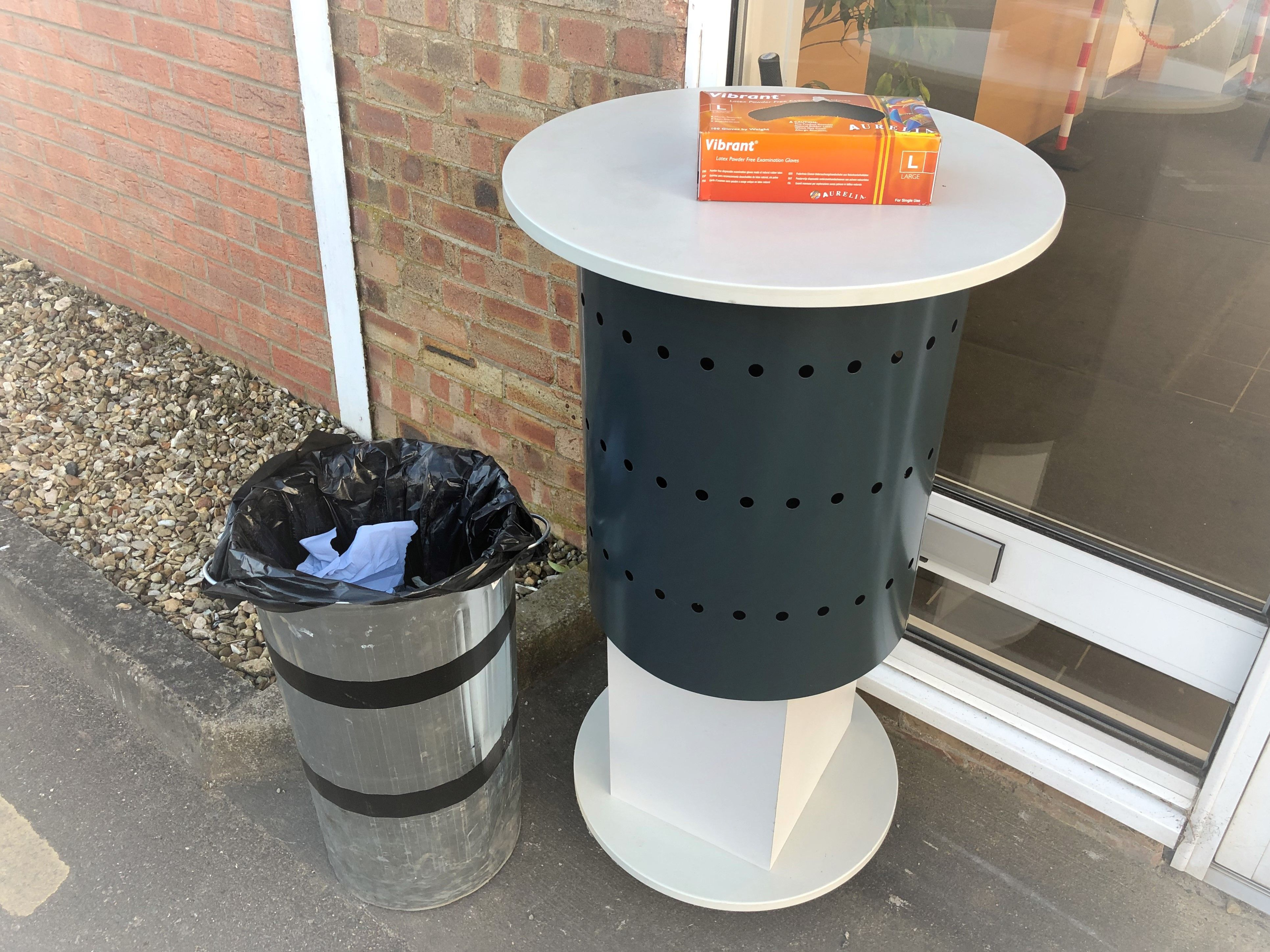 COVID-19 - SAFELY OPERATING FUEL PUMPS
With our ongoing updates to ensure everyone's safety please can our fuel customers adhere to the following procedure:

Use a glove provided to operate our fuel pumps and keep this on until you have been in, paid and left the building. There is a bin provided outside for you to discard used gloves.
Regarding payments, please use contactless card payments whenever possible. This will become even easier from Wednesday 1st April when the payment limit is increased to £45.
Thank you for your understanding and continued custom.
Latest News
25-05-2022
01406 330265 sales@whbrand.co.uk www.whbrand.co.uk
Read more >
25-05-2022
Deliveries coming through again. All sold! 01406 330265 sales@whbrand.co.uk…
Read more >