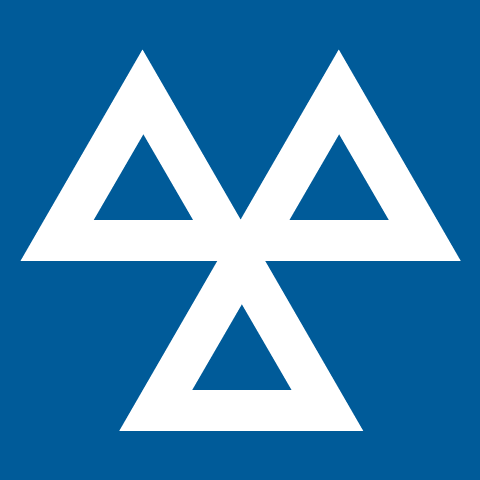 GOVERNMENT GIVE MOT EXEMPTION
Please see the link below for the details issued by the government regarding MOT exemption.
https://www.gov.uk/…/vehicle-owners-to-be-granted-mot-exemp…
For those of you who will get an automatic extension on your vehicle's MOT, please remember that it is your responsibility to keep your car roadworthy and legal to use. There are many parts that can deteriorate over 6 months. Here's a link to the guidelines issued by the Government to assist you in checking your car and keeping it safe to use.
https://www.gov.uk/check-vehicle-safe
PLEASE NOTE THAT WE ARE STILL OPEN & TAKING BOOKINGS FOR MOT'S. Call us on 01406 330265.
Latest News
25-05-2022
01406 330265 sales@whbrand.co.uk www.whbrand.co.uk
Read more >
25-05-2022
Deliveries coming through again. All sold! 01406 330265 sales@whbrand.co.uk…
Read more >