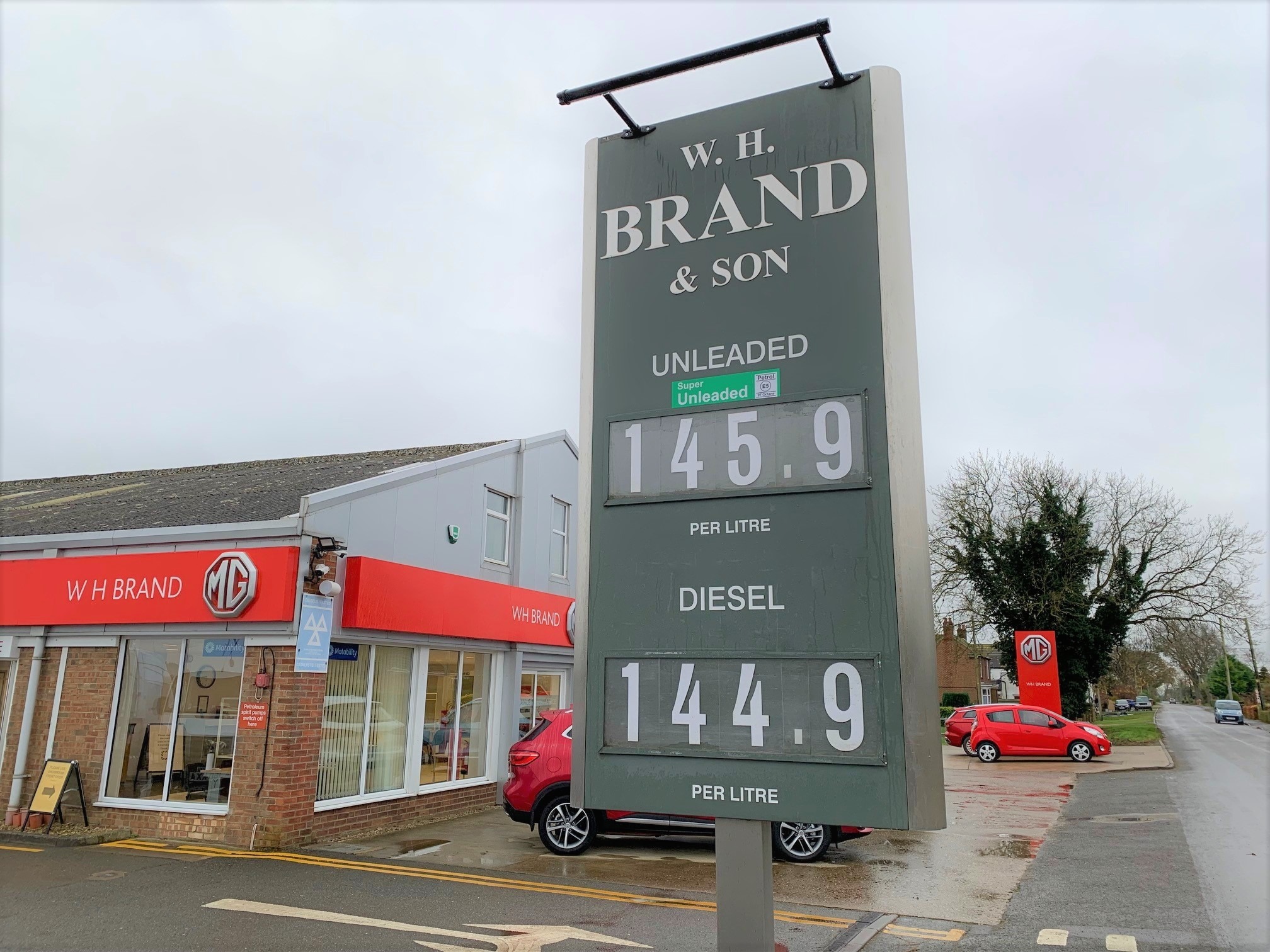 PLEASE NOTE NO FUEL - Mon 10th to Fri 14th
From Monday 10th January our Filling Station will be closed due to the installation of new equipment to facilitate both E5 & E10 petrol as well as diesel.
We expect this to take 5 days but we cannot guarantee this.
Tomorrow, Friday 7th, Diesel will be priced at 145.9.
Pumps open until Saturday 8th at 4pm.
We are sorry for any inconvenience caused.
Latest News
22-04-2022
Plenty of used stock in at the moment including over 20 MG ZS and MG3s! …
Read more >