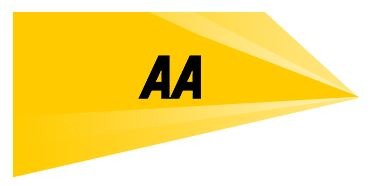 Every time you come into us for a genuine service for your MG, not only will you benefit from our low service costs, you will also get 12 months' AA Roadside Assistance (including Homestart, Roadside Assistance, Recovery and Onward Mobility cover).
Why not pay for your services monthly?
With an average cost of less than £20 per month, our service plan guarantees you "lock in" on today's low service prices! The monthly payment scheme can be taken out on new and used MG's, no matter how long you have owned the vehicle.
Please call us on 01406 330265 or email sales@whbrand.co.uk for a tailored quote.