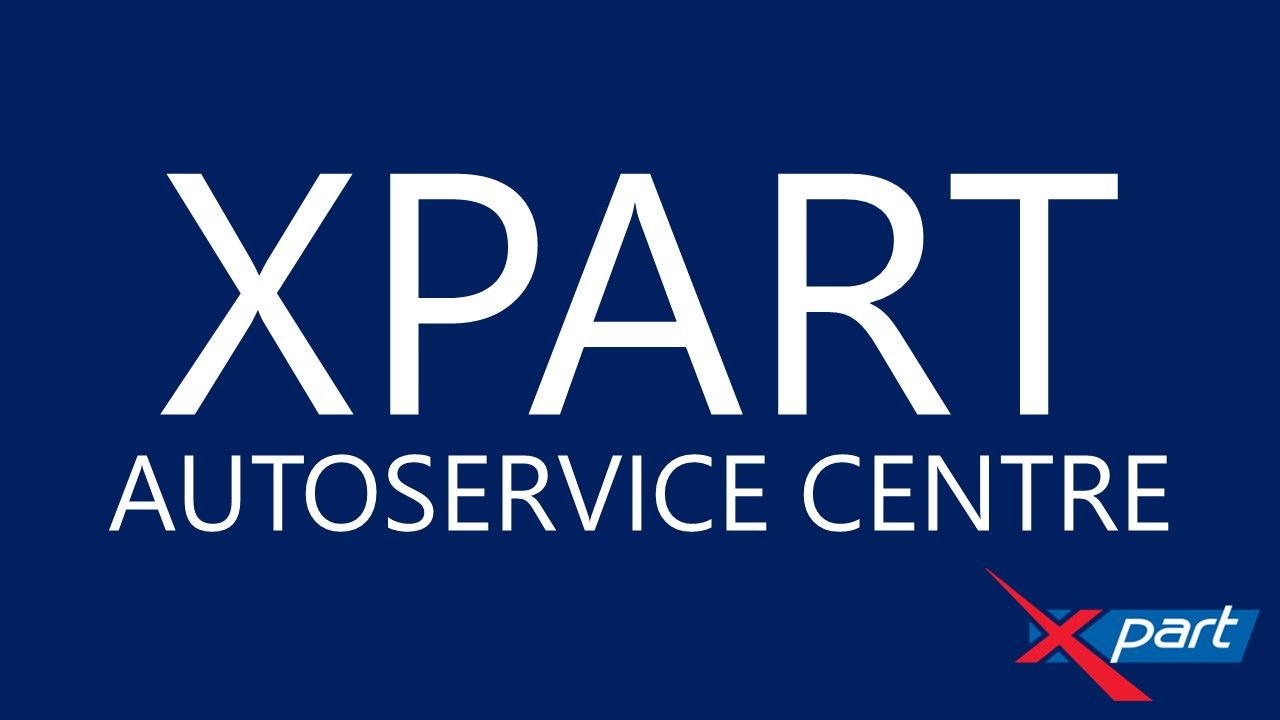 As MG Rover dealers up until their demise in 2005, we have the expertise to carry out all servicing, repairs and diagnostic work on any MG or Rover car.
Now an XPart AutoService centre, we have access to the diagnostic and technical support that were once only available through the MG Rover franchise. Our service team includes fully trained MG Rover technicians, 2 of which have over 30 years of MG Rover experience each! These are the same members of our team that helped us to become MG Rover's Number One dealer for customer satisfaction in 2004.
Everything from a replacement battery, exhaust or tyre change to electrical diagnostics or even a total engine replacement, we can handle it. In other words, W H Brand can do everything that might take you several trips to so-called fast-fit 'specialists' to sort out.
Call us on 01406 330265
or email service@whbrand.co.uk