WH Brand Ltd - Used Cars in Spalding, Lincolnshire
x 11

Gearbox:
Automatic

Bodystyle:
Pick Up

Fuel Type:
Diesel

Engine Size:
1898

Mileage:
208
The Cash Price, Deposit and Total Amount Payable exclude VAT.
The VAT due is payable in addition to any finance deposit paid.
VAT (£5,199) is paid separately at the beginning of the agreement and is not shown in the figures.
x 10

Gearbox:
Manual

Bodystyle:
Hatchback

Fuel Type:
Petrol

Engine Size:
1498

Mileage:
12402
x 10

Gearbox:
Manual

Bodystyle:
Hatchback

Fuel Type:
Petrol

Engine Size:
1498

Mileage:
3863
x 10

Gearbox:
Manual

Bodystyle:
Hatchback

Fuel Type:
Petrol

Engine Size:
1498

Mileage:
83
x 10

Gearbox:
Manual

Bodystyle:
Hatchback

Fuel Type:
Petrol

Engine Size:
1498

Mileage:
3456
x 10

Gearbox:
Manual

Bodystyle:
Hatchback

Fuel Type:
Petrol

Engine Size:
1498

Mileage:
8237
x 10

Gearbox:
Manual

Bodystyle:
Hatchback

Fuel Type:
Petrol

Engine Size:
1498

Mileage:
39070
x 10

Gearbox:
Manual

Bodystyle:
Hatchback

Fuel Type:
Petrol

Engine Size:
1498

Mileage:
11693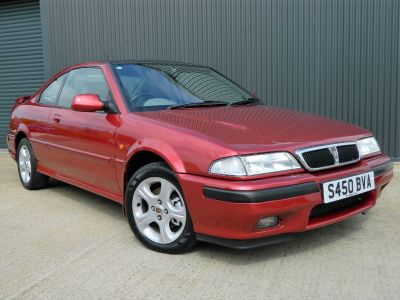 x 23

Gearbox:
Manual

Bodystyle:
Coupe

Fuel Type:
Petrol

Engine Size:
1796

Mileage: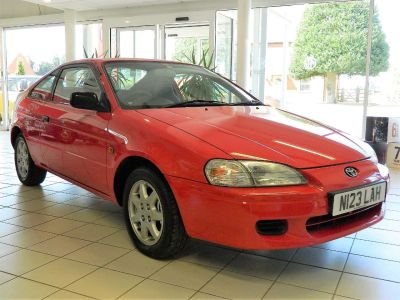 x 18

Gearbox:
Manual

Bodystyle:
Coupe

Fuel Type:
Petrol

Engine Size:
1497

Mileage: