Go Back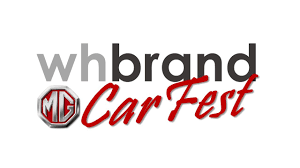 2018 MG CarFest Cancelled
2018 W H Brand MG CarFest.
With regret we are having to cancel the CarFest this year. We are currently working on a new project with major developments, alterations and expansion of our premises over the next few months which will cause some disruption as some of the site will turn into a 'building site' for several weeks. When we chose the date for the 2018 CarFest we didn't think the planning and work would start as quickly, not until after the CarFest, but we are in a position to begin while the weather should be at its best!
Logistically it will make it impossible to hold and the time and effort we need to put into the changes here also mean that it would be very difficult to give the CarFest the necessary time it needs to make it run smoothly.
We will update everyone regarding 2019 CarFest in the coming months.
We would appreciate it if you could share this news with anyone you know who has previously attended our CarFest or may have been interested in this years event.
Many thanks from us all at W H Brand MG.
Latest News
06-04-2020
Please find our Easter Opening Hours below; Friday 10th - Closed Saturday 11th -…
Read more >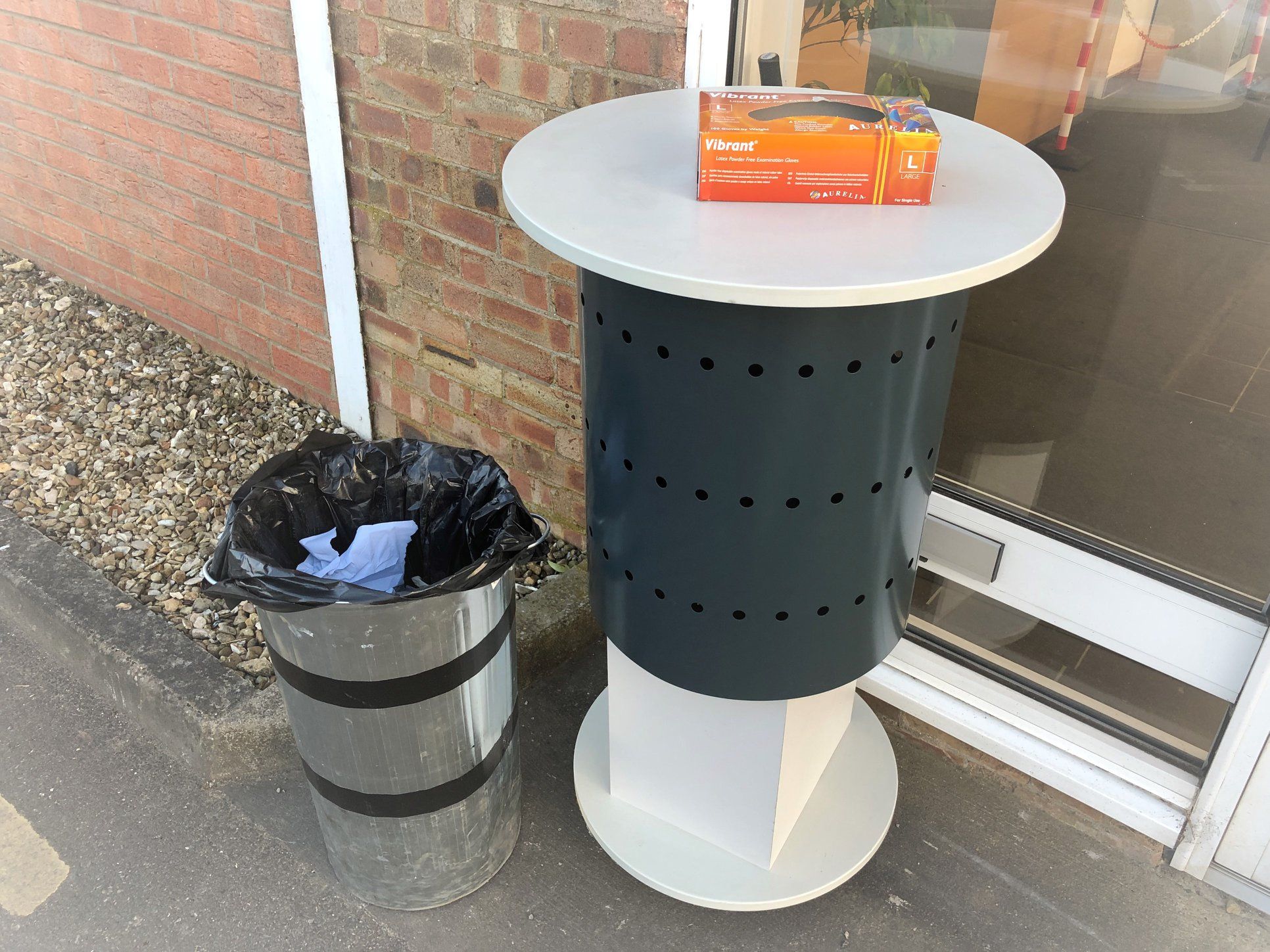 30-03-2020
With our ongoing updates to ensure everyone's safety please can our fuel…
Read more >